Public Records
Welcome to the Public Records system in San Andreas for FRP on FiveM. Here you will find documents and information to help you navigate starting a business, purchasing vehicles and more.
If you are looking to apply to a whitelisted department, please see the "careers" channel on Discord.
dusty outlaw
LSPD Chief of police
The Los Santos Police Department (LSPD) is the primary law enforcement agency of the city of Los Santos, San Andreas.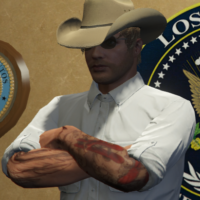 jody blackburn
BCSO sheriff
The Blaine County Sheriff's Office (BCSO) is the local county law enforcement operating in Blaine County, San Andreas.
TBD
chief of medical
Oversees the daily operations of hospitals and medical centers. Their duties include ensuring the hospital's expenses stay within the budget, hiring and training all healthcare physicians and keeping the facility safe and comfortable for all patients and visitors.
Liv Mojave
game warden/National Parks
To enforce state fish and wildlife laws, while ensuring visiting patrons remain safe in the outdoors.
Benny's Original Motorworks
Leroy Denkins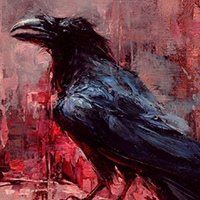 Draven Realty
Sara Draven
A&A Antiques & Ranch
Autumn Payne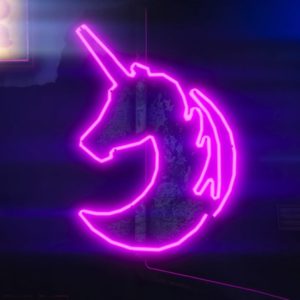 Vanilla Unicorn
SEEKING MANAGEMENT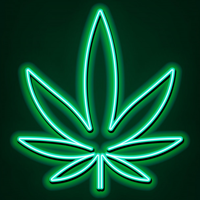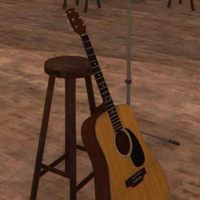 Black Woods Saloon
Autumn Payne
Business Listings
Want to run a business and start the career of your dreams? Check out our handy pamphlet to help guide you through the business startup process.
Premium Deluxe Motorsports
Mac Draven