The Sandbox
Bonus servers for FRP players
Games that we host on our dedicated server box as an added benefit for all members here at FRP. These aren't roleplay servers, these are just for fun to play around on and build to your heart's content. In the future, if there is enough interest, we may convert them to an RP server, but for now just enjoy them for what they are.
Don't be a dick to other players, destroying their builds with malicious intent, trolling them or killing them for no reason will get you kicked from the sandbox area permanently. Play nice.
Don't build trash please! Be genuine in each game… no one wants to have clean up a giant "fuck you" sign or million mile long monolith of fire. Be mature please.
If you are a streamer, try not to stream the password for any of these games or we'll have to change them frequently. These are private servers, hosted by us, meant just for FRP whitelisted members.
Don't enter the game voice chats if you aren't actually in game, people are playing together, not just hanging out.
Don't invite random players to the FRP sandbox servers, we built these specifically for FRP members to enjoy. If you would like your friends to join you, invite them to the Discord.
If you see someone acting like a jerk, report them in a support ticket.
No exploits, play fair please.
Minecraft : ATM6
Players: Up to 20
Minecraft is a sandbox video game developed by the Swedish video game developer Mojang Studios. The game was created by Markus "Notch" Persson in the Java programming language.
valheim
Players: 1 – 64
A brutal exploration and survival game for 1-10 players, set in a procedurally-generated purgatory inspired by viking culture. Battle, build, and conquer your way to a saga worthy of Odin's patronage!
7 Days to Die
Players: Up to 8
7 Days to Die is an open-world game that is a unique combination of first person shooter, survival horror, tower defense, and role-playing games. Play the definitive zombie survival sandbox RPG that came first.
V Rising
Players: Up to 40
A vampire survival experience. Build your castle, hunt for blood, and rise in power. Conquer the world of the living in a gothic Multiplayer Survival Game.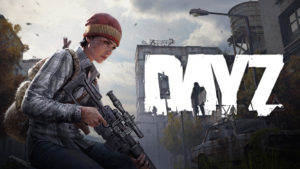 Day z
Players: 1 – 60
DayZ is a multiplayer-only survival video game developed and published by Bohemia Interactive. It is the standalone successor of the mod of the same name for the game ARMA 2.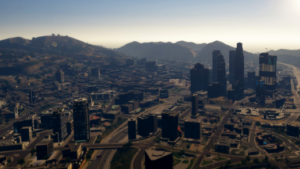 coming soon…
More Servers on the way!