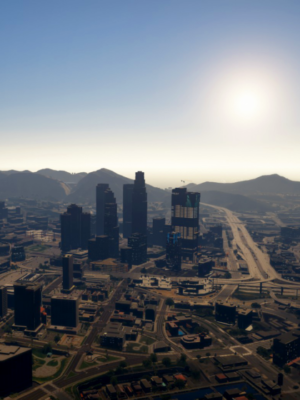 Fully established rules and handbooks for every department.
Many Whitelisted Jobs and basic jobs.
Tokovoip, Realistic roleplay, 18 and over server
City beautification: Updated MRPD, vegetation/beautification maps, etc.
Full drug and robbery systems all over map: Cocaine, Meth, Weed, Opium & Mescaline.
Functioning SASP police stations in Los Santos, Sandy Shores and Paleto Bay.
Functioning hospitals in Los Santos, Sandy Shores and Paleto Bay.
In-game MDT system (no CAD registration required!)
Fully developed DOJ system: Penal codes, laws, etc.
Boat & plane garages!
Balanced, economy based system.
Non-lore-friendly gangs.
Property! Rentals, home buying & player owned businesses!
EUP, custom SASP skins & custom server clothing.
GETTING STARTED
Fate Roleplay is a public Grand Theft Auto V Roleplay community on FiveM. We are an economy based community that wants to offer the freedom to make creative stories and grow as a community. Our community is hyper focused on creating great roleplay. We want our players to be considerate of others in creating scenarios so that they are fun and beneficial for all the parties involved.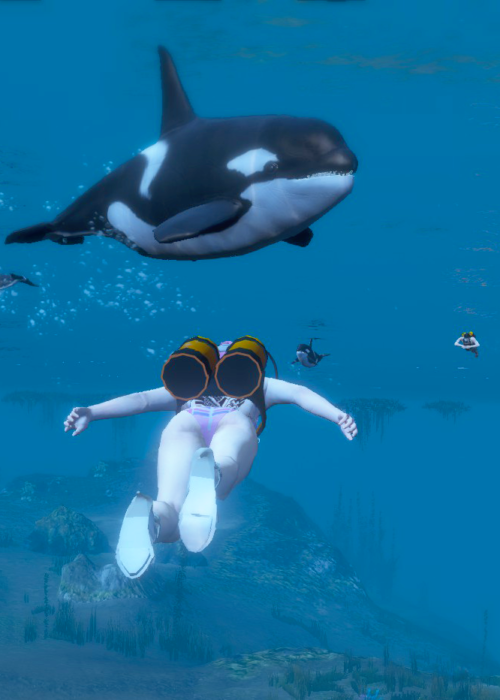 create Your Story
When creating a character, it's always best to have a background, theme or story for the character in mind. You character being something interesting or well thought out affects the world at whole around you and changes the story for other players. Things to keep in mind when you create your character: will your character be a criminal or a hard working fisherman? Are you going to be highly motivated or extremely lazy? Do you want to run a business or be a bodyguard? Do you want to live a rich life or do you want to be homeless? The choice is entirely yours, but we encourage you to stick within the boundaries you have set for your character. Ask yourself, "if I am a homeless civilian, would I be driving a million dollar sports car?" Roleplay isn't about who has the fastest cars, most money or largest armory, it's about character development and storytelling.